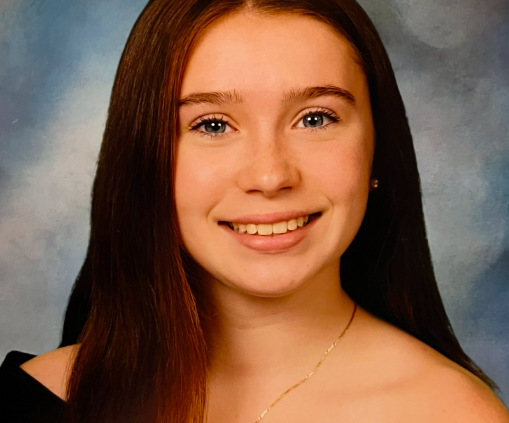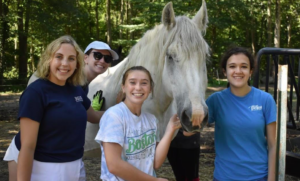 My name is Katie O'Farrell, and I am a freshman at Salve Regina. I chose to be a service advocate at Learning Unlimited. Leaning unlimited is an inclusive and engaging learning community. The community creates an accessible and welcoming environment that provides opportunities to learn from each other through education, recreation, and socialization. Groups of learning partners consist of slave students and individuals with developmentally or physically disabled community students. The values of unlimited learning are inclusion, curiosity, and fun. The community values diversity, welcoming every individual with kindness, dignity, and respect. This year there is a focused theme of advocacy, how we can better advocate for each other as a community.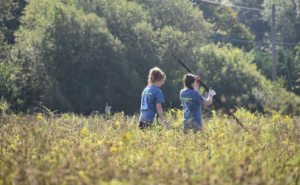 I became a service advocate because of my summer experience in the service plunge. During the Service Plunge, we got to know the Newport community through outreach and by volunteer at sites such as Norman bird sanctuary, Gifts to give, and Dare to Dream Ranch. I chose Learning Unlimited because of my past experience participating in BestBuddies and the Special Olympics. Throughout high school, I was a peer buddy in the Best Buddies club; I loved participating in this club because of its inclusivity, friendship, and leadership values. Learning Unlimited portrays very similar values, and I love that I am able to be a part of it here at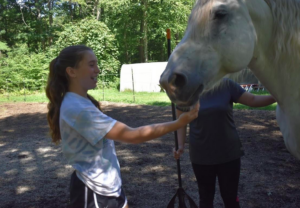 Salve!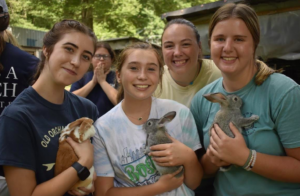 My experience with Learning Unlimited has been excellent. I've been enjoying getting to know my learning partners and interacting with the community while learning new things from my peers, as well as from guests and experts brought in. There has been a self-portrait class, an inclusion workshop, a button-making event, and even a dance class. Some upcoming events I am excited about are a yoga class that I will be running soon, one of my learning partners running a class on beekeeping, and the upcoming Halloween party.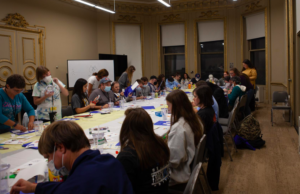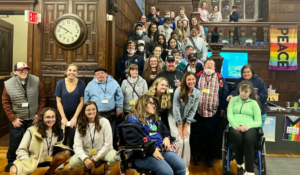 https://salveserves.salvereginauniversity.com/wp-content/uploads/2022/10/Screen-Shot-2022-10-19-at-6.12.00-PM-1.png
623
509
Kaitlyn
https://salveserves.salvereginauniversity.com/wp-content/uploads/2023/11/Salve-Serves-300x87.png
Kaitlyn
2022-10-19 22:22:08
2022-10-19 22:25:34
Meet Katie O'Farrell '26 – Service Advocate at Learning Unlimited!