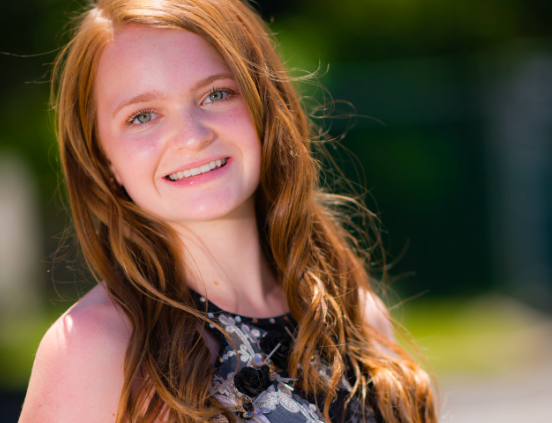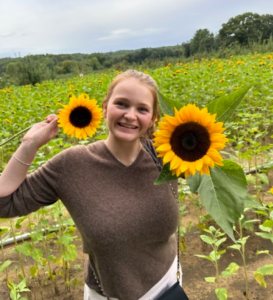 My name is Annalese Gagliardi, and I am a junior at Salve Regina University. I feel honored to be a Service Advocate for the many life lessons it provides as well as the sense of community established within this program. I have always felt that service is beyond rewarding: Essentially, it is a feel-good, do-good experience. In the city of Newport, renowned for its glamor and wealth, many people oversee the areas that host great struggles. Recognizing that there are flaws in all communities early on in my college experience, I wanted to leave my mark on my temporary home. I have been volunteering at the Dr. Martin Luther King Jr., Community Center since the spring of my freshman year. This site is important to me as it provides community support for individuals of all ages, focusing on hunger relief and nutrition and engaging seniors, as well as early childhood and extended learning time education. The Center aspires to nourish, educate, and support the county of Newport to improve their economic, social, and physical well-being.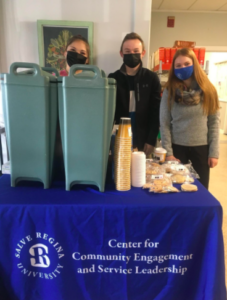 My favorite part about volunteering at the MLK Center is the abundance of opportunities there are to get involved. My day-to-day could look like conducting administrative work, walking clients through the food pantry, or cooking a meal for the community. The Center radiates feelings of "welcomeness" and "homey-ness" allowing every individual to know that they are supported. I have met some of the most humble, influential, and charismatic individuals through my volunteering experience, which has greatly impacted me. I feel very fortunate to study at a mercy institution that promotes the act of service. Being a college student, I feel responsible to use my resources to benefit others and change the world for the better. I encourage all Salve students to get involved in the Center for Community Engagement and Service in order to positively impact others.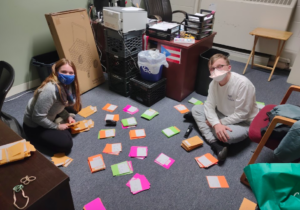 https://salveserves.salvereginauniversity.com/wp-content/uploads/2022/10/Screen-Shot-2022-10-19-at-6.29.11-PM.png
564
552
Kaitlyn
https://live-salveserves.pantheonsite.io/wp-content/uploads/2020/12/Salve-Serves-logo.png
Kaitlyn
2022-10-19 22:36:26
2022-10-19 22:37:06
Meet Annalese Gagliardi '24 – Service Advocate at Dr. Martin Luther King, Jr. Community Center!