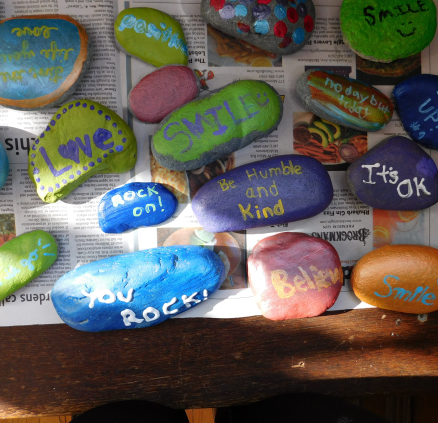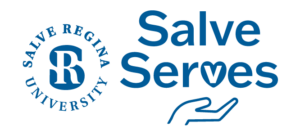 Welcome to the Center of Community Engagement and Service blog! If you don't know about us, the Center of Community Engagement and Service at Salve Regina University is made up of staff, students, and volunteers who strive to make a difference in the community. Salve Regina University considers student participation in community service a great way to live according to the university's mission statement. Here at the center, we keep up an extensive inventory of service opportunities at a variety of locations across Rhode Island in order for our students to get involved and complete the 10-hour service requirement.
Our website highlights who we are and lists our many service opportunities, but this blog will provide stories about our student volunteers, our events, and the volunteer work we do.
While this blog is only just beginning, we hope it will inspire others to get involved in community service and strive to have a positive impact on the lives of others and "work for a world that is harmonious, just and merciful."
https://salveserves.salvereginauniversity.com/wp-content/uploads/2020/12/rocj.jpg
438
438
admin
https://live-salveserves.pantheonsite.io/wp-content/uploads/2020/12/Salve-Serves-logo.png
admin
2020-12-02 20:01:19
2022-02-25 23:58:38
Welcome!